Improve customer satisfaction and
decrease operating costs
More than just a People Counter, the Kepler Retail Sales Improvement System is specifically designed to increase sales conversion, customer satisfaction, and decrease operating costs across your retail network.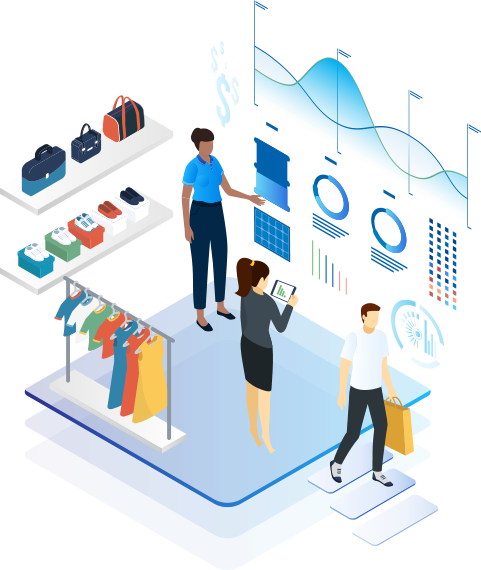 Experience the Retail Foot Traffic & Sales Optimisation System used in 3,000+ Locations Globally

Know exactly what to do to achieve daily sales targets with Kepler Analytics as your store performance command centre.
Kepler analytics is a retail game changer. It's a weapon of mass destruction for my retail operations team."
Ishka – rapidly growing 40 store national homeware & gifts retailer
Tools built for retail success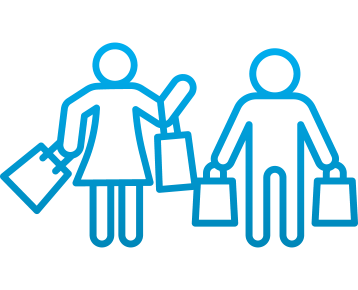 Invisible Foot Traffic Sensors
Accurately measures foot traffic using wireless phone detection technology designed and built right here in Australia.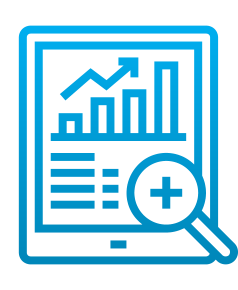 Real-Time Monitoring and Forecasting
Forecast which stores won't achieve targets in real-time and fix the lagging metrics before the day ends.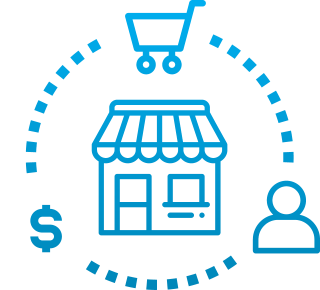 Data Driven Opportunities
We provide you with real impact and we help you prioritise data driven opportunities based on the realities of your business.