Improve
customer satisfaction

, increase Sales Conversion, meet daily sales budgets and

decrease operating costs
More than just a People Counter, the Kepler Retail Sales Improvement System is specifically designed to increase sales conversion, customer satisfaction, and decrease operating costs across your retail network.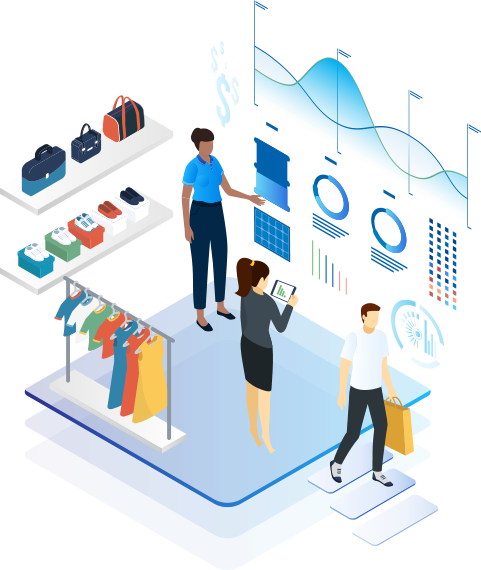 Kepler
becomes a retailer's key data and analytics partner
The Kepler system using our proprietary traffic measurement technology provides a flexible system delivering a complete sales optimisation platform using our retail traffic measures, sales and causative sales drivers measures to drive positive in store sales behaviour.
Based on the visible trends and analysis, retailers can determine practical actions to improve their return from store and staff investment.
The KeplerX module then allows retailers to automate responses to store performance and monitor compliance to these instructions.
Kepler does not act like a software provider nor do we see ourselves as one. We are a business partner assisting retailers to maximise their bricks and mortar environment. Our Kway engagement structure ensures we are supportive and as involved as necessary in your business.
Experience the Retail Foot Traffic & Sales Optimisation System used in 5,500+ Locations Globally

Know exactly what to do to achieve daily sales targets with Kepler Analytics as your store performance command centre.
Tools built for retail success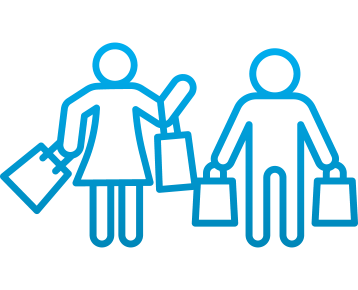 Invisible Foot Traffic Sensors
Accurately measures foot traffic using wireless phone detection technology designed and built right here in Australia.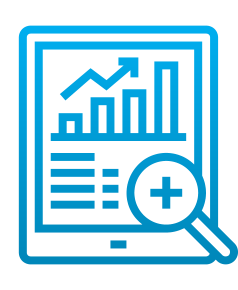 Real-Time Monitoring and Forecasting
Forecast which stores won't achieve targets in real-time and fix the lagging metrics before the day ends.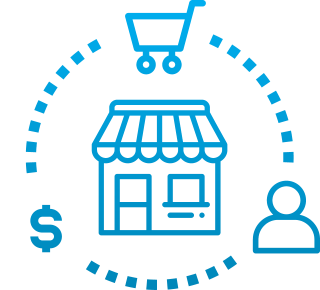 Data Driven Opportunities
We provide you with real impact and we help you prioritise data driven opportunities based on the realities of your business.