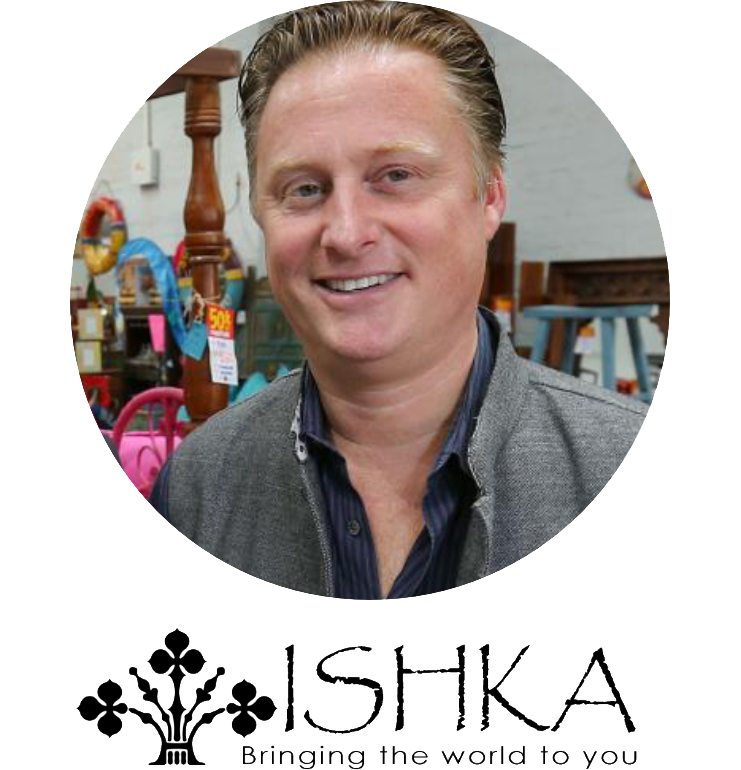 "Kepler Analytics is a retail game changer.
It's a weapon of Mass Destruction for my retail operations team."
We are helping retailers manage store networks in more than 350 shopping centres and commercial locations.
For more customer testimonials and case studies, please contact us on 1800 300 892 or info@kepleranalytics.com and ask for David Mah or David Gordon.