Data-Driven Retail Sales Improvement & Optimisation
When it comes to retail, there's a limit to how much you can optimise a brick-and-mortar shop for increased sales without having data to inform your decisions. How can you improve the customer's in-store experience without having a clear idea of key indicators like:
Retail sales improvement technology can take the guesswork out of your strategies and protocols for in-store operations, merchandising, marketing and more.
At Kepler Analytics, our innovative retail sales optimisation software provides invaluable data around foot traffic, conversion rates and other consumer behaviour. This delivers actionable insights that allow you to make results-driven improvements to your entire retail network – whether it's a single brick-and-mortar shop or a nationwide chain with 300 outlets.
The benefits of implementing Kepler Analytics retail technology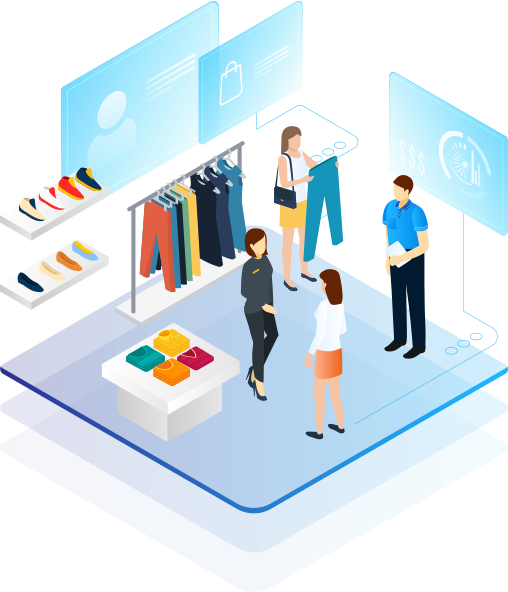 Reliable traffic measurement forms the basis of retail reporting systems in the palm of your hand
By equipping your stores with this level of retail technology, you can optimise operations in every aspect of the business; from ensuring adequate staff are on-site during peak periods, to delivering personalised marketing based on customer profiles.
The Kepler System has helped established nationwide brands like Officeworks make effective changes to merchandise, rosters and store design. As an in-store analytics partner, Kepler collects invaluable data and transforms it into actionable insights to optimise your overall retail sales strategy.
Whether you're looking to improve store operations, compare changes in merchandise layout, assess property values against retail performance or even make sure your stores are adhering to COVID-19 measures – Kepler Analytics is the ideal solution.
Request a demo
Don't hesitate to request a demo of our services today, or get in touch if you would like more information.