Automated Store Traffic Analysis, in the Palm of Your Hand
Are you curious to know how many customers are entering your stores on a day-to-day basis, what percentage of them buy something, and which stores are receiving the highest foot traffic?
A simple store traffic tracker might give you the answers to some of these questions, but to truly understand the spending habits, shopping preferences and general consumer behaviour that is occurring within your retail stores, a more comprehensive store traffic analysis solution is required.
The Kepler Analytics Retail People Counter is an Australian designed and manufactured traffic sensor, which gathers business intelligence grade data on a variety of crucial customer behaviour and sales driver points. Our innovative technology uses this data to provide you with actionable insights regarding foot traffic, visual merchandising impact, conversion rates and much more.
The store traffic trackers are invisible to customers, they don't disrupt store operations in any way, and they're typically installed and calibrated within three hours. Paired with the Kepler Retail Analytics Dashboard, you can view your store's retail performance in a way you've never seen it before.
Monitor store sales and retail performance in real-time, with reliable store traffic analysis technology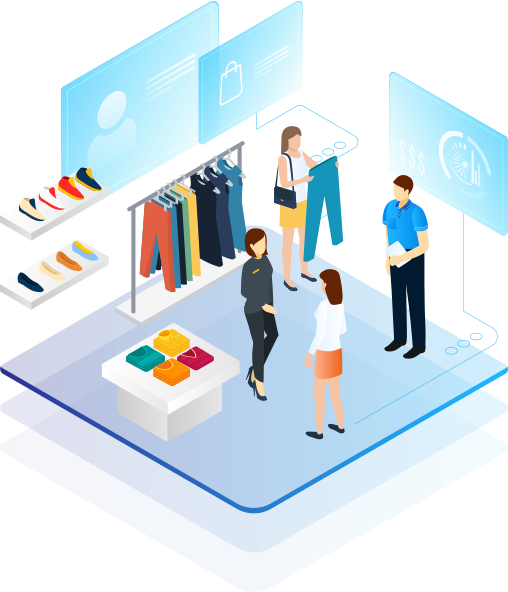 The Kepler store traffic tracker serves as your reliable in-store analytics partner
With the insights that the Kepler System provides, you gain access to endless possibilities for improving the customer experience, increasing sales and optimising your store's retail performance.
As an example, our store traffic analysis technology allows you to ensure there are enough employees on-site during peak business periods, to minimise delays and customer frustration. It also creates detailed customer profiles, which can then be segmented for personalised communications and targeted marketing.
The Kepler System is invaluable for retail management teams looking to:
Request a demo
If you're eager to implement a store traffic analysis solution in your network of retail stores, request a demo today. Alternatively, please don't hesitate to contact us if you'd like more information about our retail store data analysis technology.